well folks...I'm down to one B190...the 1991 I bought new...the 1997 shipped via transporter to Lake Villa Illinois to new member B190Crazy

So....to cover its spot in the shop I added this rig.

Final Production Run 2006 Chevrolet SSR with all-aluminum 400hp Corvette engine and 6-speed trans...3900 miles...what a fun hotrod to drive... !



The 1991 B190 will be in the For sale forum in the Fall when we get back from Alaska...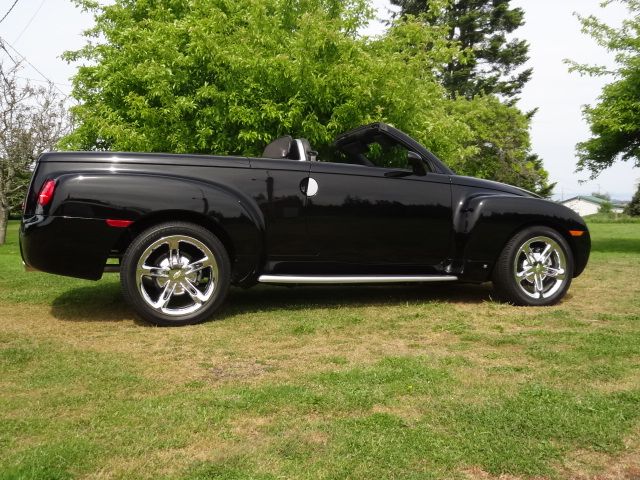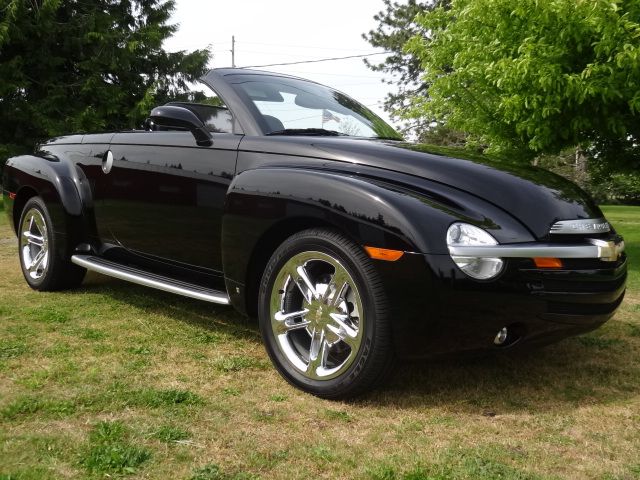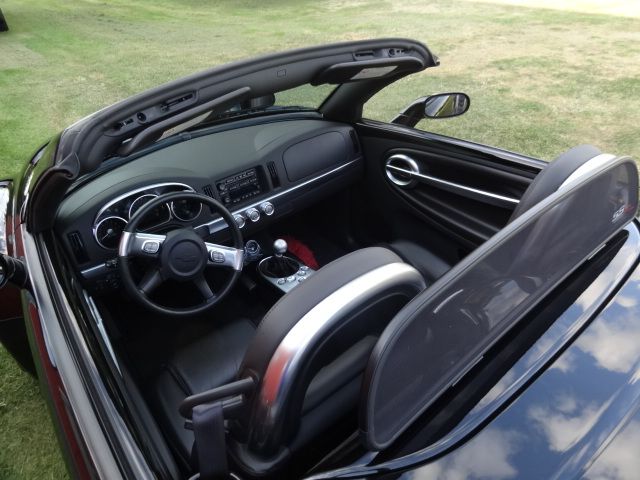 The 1991....available Fall 2015...last used in 2006...45,00 miles